Do not hesitate to contact us for any question or concern. We will be more than happy to listen to you and provide the best solution to your problem.
Friendly

and

prompt

secretariat,

ready

to

serve

you!
We respond immediately
We respond immediately to your phone call without any delays.
Book your appointment
Book your appointment easily and quickly and solve your problem.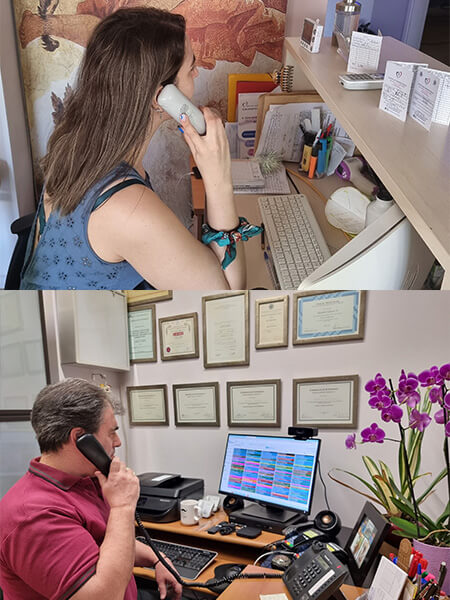 ALEXANDROS BLETSA PHYSIOTHERAPY
We will be very happy to meet you up close and provide a solution to the problem that is bothering you. Visit us at our office at 116A Alexandras Avenue in Athens.
Contact us by filling out the contact form below. We will answer you shortly.